A2C is proud to partake in the creation of EFFIE CANADA–which results from the merger of the CASSIES awards and EFFIE WORLDWIDE's North-American program.
This awards contest spotlights marketing ideas that work and encourages dialogue on drivers of marketing effectiveness.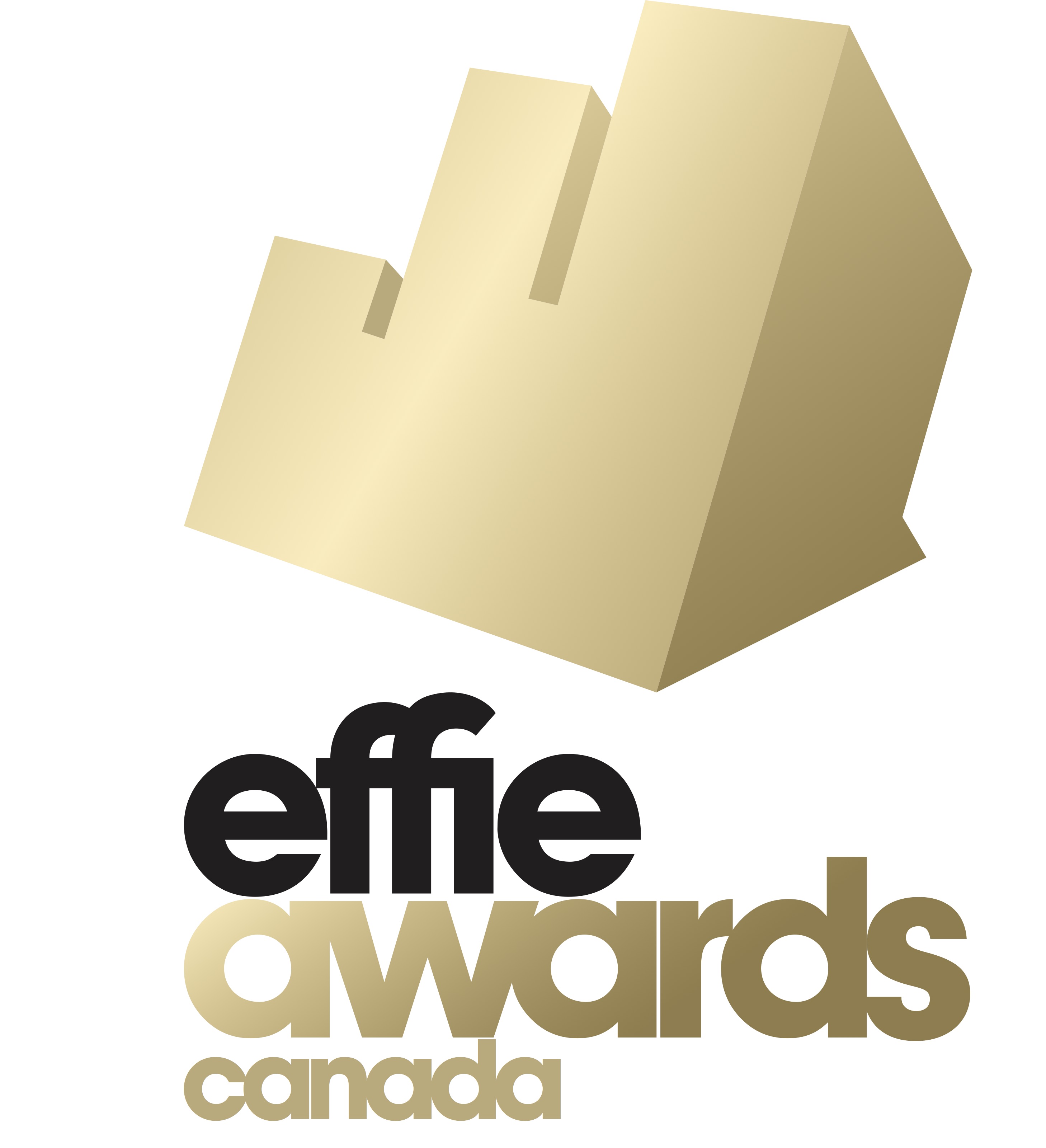 Merger of the CASSIES and the EFFIE awards
The CASSIES awards – which have honored marketing ROI in Canada since 1993 – have recently joined the global Effie awards network to become EFFIE CANADA. This transformation was initiated by the Institute of Communication Agencies (ICA) in order to better put Canadian marketing effectiveness on the global stage. A2C will help ICA promote Québec agencies' participation and scope.
More information in the Press Release - CASSIES merge with Global EFFIE Awards Program
2019 Contest
Call for Entries are now open for the 2020 Effie Awards Canada competition. The Effie Awards Canada recognize the most effective marketing – ideas that work.

Competition eligibility period: September 1, 2018 through August 31, 2019

2020 Entry Deadlines & Fees:
First Deadline: October 18, 2019 ($895)
Second Deadline: November 1, 2019 ($1,100)
Third Deadline: November 15, 2019 ($1,395)
Final Deadline: November 29, 2019 ($1,500)
The fees are established based on the entry date. All the material required to enter the competition must be submitted before the date indicated in order to be able to benefit from the fee associated to it.
About EFFIE WORLDWIDE
The Effie Awards are known by advertisers and agencies globally as the pre-eminent award in the industry and recognize any and all forms of marketing communication that contribute to a brand's success. Since 1968, winning an Effie has become a global symbol of achievement. Today, Effie celebrates effectiveness worldwide with 50 programs, including the Global Effie, regional Asia Pacific, European, Latin American and Middle East / North African Effie programs and over 40 national programs. Effie Worldwide recognizes the most effective agencies and brands globally, regionally and locally vis the Effie Index.
For more details, visit www.effie.org.