Exclusive training activities for A2C members
Providing professional development opportunities for our members is one of our priorities. That's why we offer exclusive training activities to meet the specific needs of agency heads and their staff (mid-level managers), in addition to complementing the training opportunities available on the market.
Themes
Best commercial business practices
Updates on the industry's general trends
Best agency management practices
Training activities offered in 2015-2016
Introduction aux ententes collectives APC-UDA

Le brief, le sommet des dirigeants
Innovez en RH grâce à une rémunération à la carte
Finances en agence 2017
Consult our Calendar to make sure you don't miss out on our training activities.
The A2C is proud to support Factry, Montreal's school of science and creativity. We are a founding member of this outstanding project for the marketing and communications industry in Quebec.
Launched in May 2016, Factry's goal is to meet the growing needs in continuous training for professionals, and to foster the next generation of professionals throughout various creative industries.
Factry's mission is to shape creative spirits in order to find novel solutions to contemporary challenges. This world-class campus promotes interaction between students, creative industries, the business community, and society as a whole.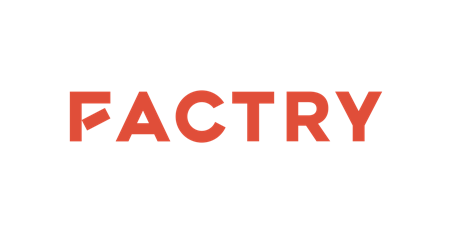 Classes offered are given as educational workshops that aim to solve societal or business challenges at the crossroads of multiple disciplines. Factry stands out thanks to a transdisciplinary approach, an innovative teaching method, and its close ties to the industry.
The continuous training courses for professionals are offered since fall 2016, in the Quartier de l'innovation. For more information: factry.ca.