The A2C is thrilled to pilot a new Award Show
designed for professionals in the creative communications industry in Quebec : Idéa.
This Award Show will target various disciplines of the creative communications sector in Quebec. Its new formula is inspired by the most prestigious national and international Award Shows and it will allow us to celebrate the diverse talent of local professionals, artists, and clients.
The best projects in ad creation, strategy, digital, graphic design, media, and production will be rewarded during a ceremony in the spring of 2020.
For more information regarding this news : Press Release - Idéa Award Show Launch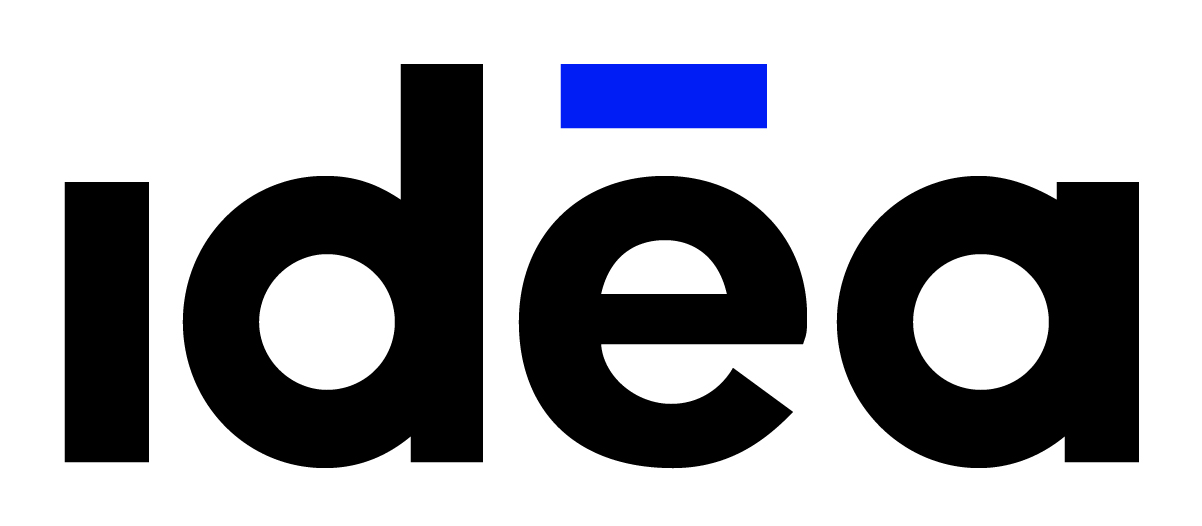 Background
After several months of deliberations and consultations, the Association announced the new contest in October 2019. Idéa is a contest organized in partnership with the Société des designers graphiques du Québec (SDGQ) and the Conseil des directeurs médias du Québec (CDMQ). It is also supported by Infopresse and several other partners.
An agreement has been made with Infopresse to ensure a smooth transition between current contests and Idéa. Current contests will all be integrated into Idéa.
Submission period
Starting in December 2019, freelancers and firms operating in a variety of creative communications fields will be called upon to submit their most inventive, strategic, and innovative work. More details will follow soon.
Information
Mireille Forest
Member Services and Special Projects Manager, A2C