Idéa Awards – the only competition rewarding the best projects of the creative communications industry in Quebec – will be back for a 2
nd
edition in 2021!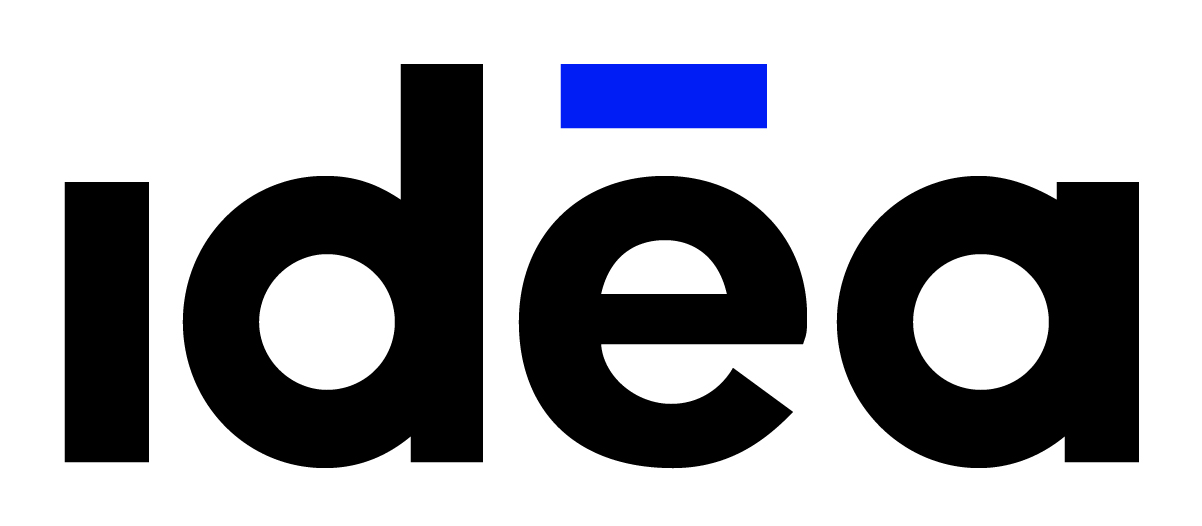 Inspired by the top international and national competitions, Idéa will pursue its mission of celebrating the diverse talent of local professionals, craftsmen, and clients, through six major disciplines of creative communication :
The contest website – a true mine of information for communication professionals interested in staying up to date with the latest practices – will showcase the winners of previous editions, as well as the archives of past industry contests. What are you waiting for? Get inspired by the most impactful and innovative projects of recent years!
See the latest edition winners

 2021 Edition
As of mid-January 2021, agencies, studios and freelancers will be invited to submit their best work. More details to follow shortly.
The winners will be announced at an awards ceremony to be held in June 2021.

Information
Mireille Forest
Member Services and Special Projects Manager, A2C
In October 2019, the A2C announced the launch of the Idéa Award Show in collaboration with the  Société des designers graphiques du Québec (SDGQ), the  Conseil des directeurs médias du Québec (CDMQ), and the support of Infopresse and several other partners.
An agreement was reached with Infopresse, to ensure a smooth transition of the existing competitions that have been brought together under Idéa.

For more information on this announcement, read the : Press Release - Idéa Award Show Launch