Board of Directors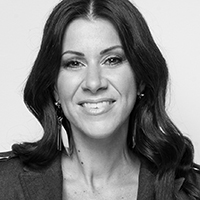 Manon Goudreault
Incumbent Vice-President
President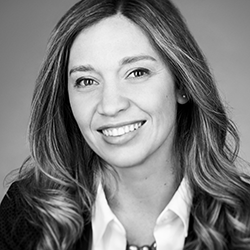 Dominique Villeneuve
President and CEO
Committees
Negociating Collective Agreements: Mélanie Bruneau (lg2), Stéphanie Côté (Cossette) and Marie-Claude Francoeur (Cossette).

Mouvement média d'ici : Luis Areas (CARTIER), Axel Dumont (Cossette Media), Marie-Christine Simard (Cossette Media), Alexandre Simard (Hearts & Science), Danick Archambault (Jungle Media) and Alain Desormiers (Touché!).

Students' Contests: Joanne Nantel, France Wong (Bleublancrouge), Jean-Hugo Filion (Cossette) and Pascal Routhier (Rethink).

Diversity, equity and inclusion : Éric Adechi (Cundari), Luis Areas (CARTIER), Kristel Dupont (Sid Lee), Ingrid Enriquez-Donissaint (Tam-tam\TBWA), Florence Girod (Cossette), Hubert Makwanda (Concilium), Claude Riopel (Les évadés), Marème Touré (Dentsu).
Partner agencies
2019-2020 Annual Report: Camden;
Public Relations: bicom;
Leadership Summit: Altitude C (organisation);
Idea 2021 promotional campaign: Publicis Montreal.