The A2C Hall of Fame celebrates outstanding individuals who have left their mark on the communications marketing industry in Quebec.
Every year, the A2C inducts into its Hall of Fame great visionaries from different professional backgrounds. These remarkable individuals have, in their own way, stood out within the Quebec field of communications marketing thanks to their exceptional contribution to the industry's excellence and vitality.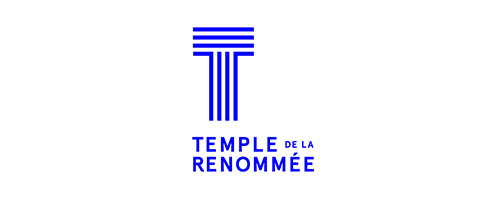 The Hall of Fame aims to highlight the following professional profiles:
Builder: awarded to a senior executive for their overall contribution to the industry
Beacon: awarded to a communications professional who has inspired others through their creativity and strategic thinking
Ally: awarded to a partner for their commitment to the industry
Recipients are selected by members of the A2C's board of directors during a day of deliberation.
In line with the association's repositioning and in order to highlight various professional profiles, the A2C Hall of Fame now replaces the Prix Hommage, awarded since 2013. All the details about this announcement can be found in the french version of the press release
2019 inductees
To come.
Past recipidients