Immédia is Quebec's media gathering. Every year, it brings together professionals from the media ecosystem for in-depth discussions and conferences highlighting media excellence and expertise.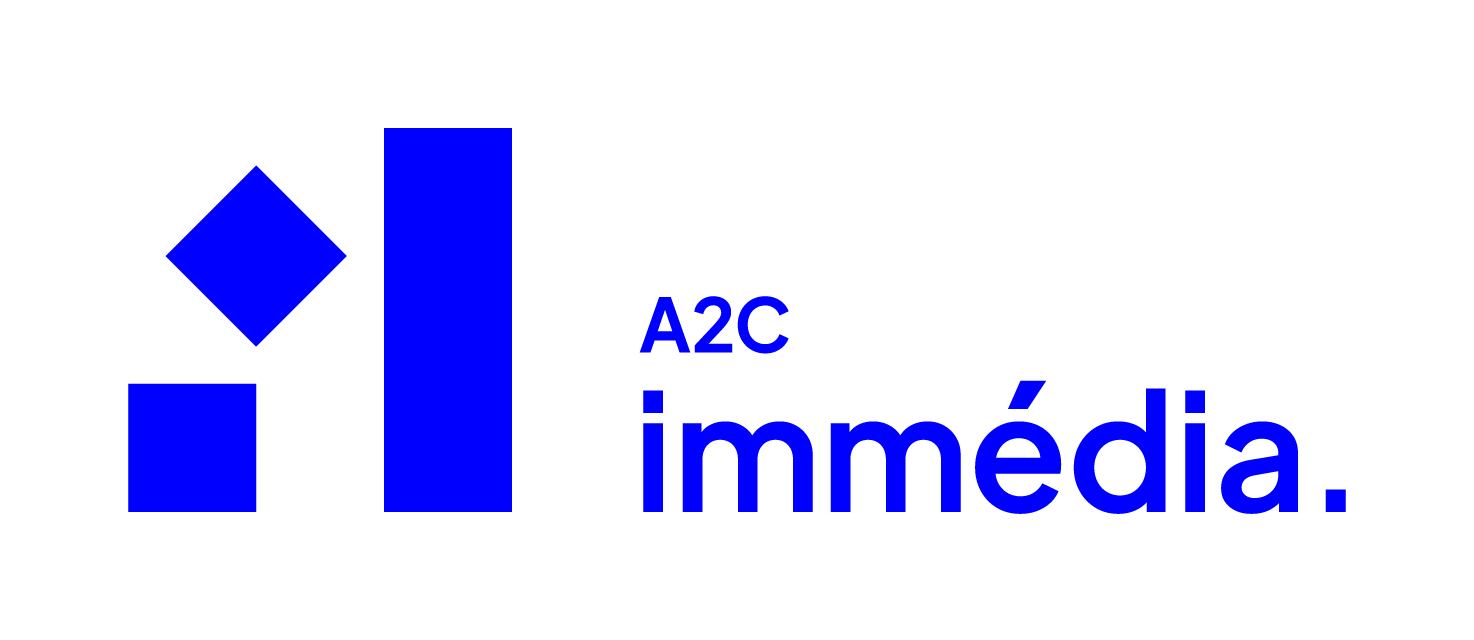 Immédia was created in 2018 by the Conseil des directeurs médias du Québec (CDMQ) and has since been re-launched by the Permanent Media Directors' Committee, which was established following the integration of CDMQ into the A2C.
The event provides a forum for media experts to discuss opportunities, challenges and trends in their sector. This format allows participants to deepen their knowledge on major themes affecting their current and future business practices and meet with their peers.
Who is this event for?
Agencies
Advertisers
Media
Representatives
Suppliers
2022 Edition
Registration is currently underway for the event, which will be held on September 22 at the Marriott Château Champlain in Montreal.