Do you know how to measure the effectiveness of your communication initiatives?
The A2C has designed a platform dedicated to measuring the performance of communication initiatives in order to foster discussions between a client and their agency on performance and help in the analysis of business results.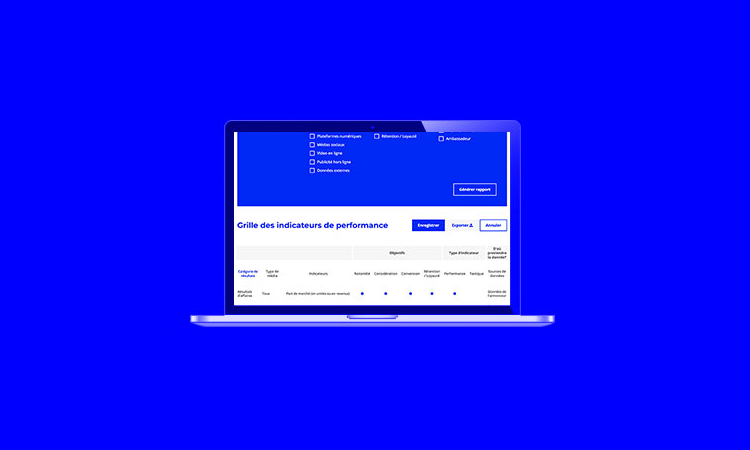 The platform includes:
An introduction about the importance of measuring performance
A diagnosis of your performance practices
A Key Performance Indicator Grid and a lexicon of the terms related to performance metrics for member agencies of the A2C and their clients. Note: if you are an advertiser, contact your agency to take advantage of this tool!