Idéa Awards – the only competition rewarding the best in creative communications in Quebec – is back for a 4th edition.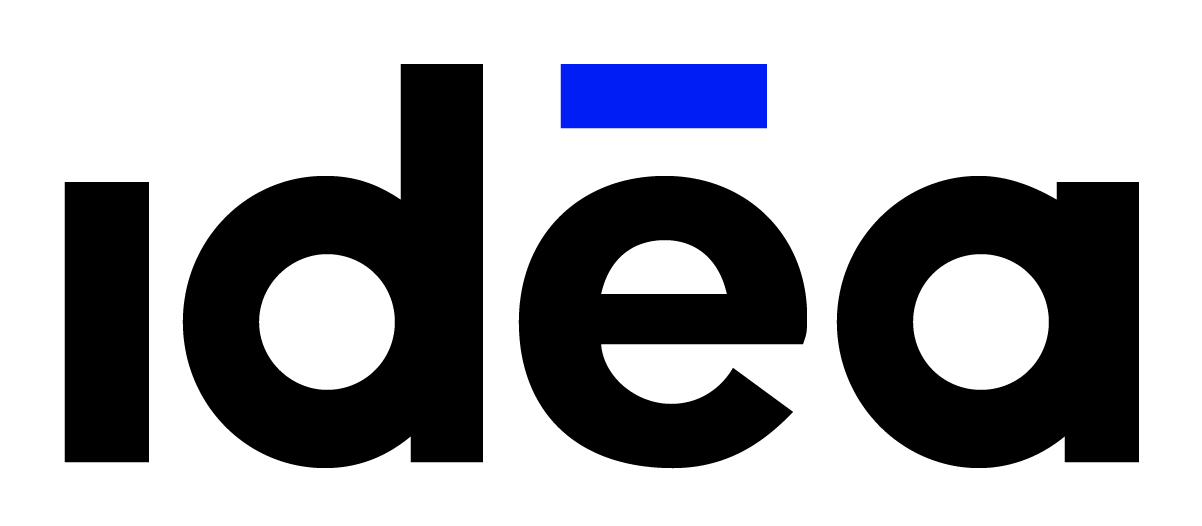 Inspired by the top international and national competitions,
Idéa
is pursuing its mission of celebrating the diverse talent of local professionals, craftsmen, and clients, through six major disciplines of creative communication :  
2023 Edition
The submission period is now underway! The time has come to register the little treasures that your teams have imagined, carried and watched grow throughout the year.
Deadline to participate :
Februrary 24, 2023, at 5pm
Get inspired by the winning projects of the previous edition. 
Award list 2022
Information
Mireille Forest Member Services and Special Projects Manager, A2C
info@concoursidea.ca
Background
In October 2019, the A2C announced the launch of the Idéa Award Show in collaboration with the  
Société des designers graphiques du Québec
 (SDGQ)
, and the support of
Infopresse
 and several other partners. 
An agreement was reached with Infopresse, to ensure a smooth transition of the existing competitions that have been brought together under Idéa. 
For more information on this announcement, read the :
Press Release – Idéa Award Show Launch